In-Situ Measurements Group Instrument Development Projects
Instrument Development Projects:
Introduction
NCAR is committed to fully support the university community in field experiments. This requires taking a long-term view on development and building instrumentation for the future. 
ACOM has a long history of providing reliable and high quality data and scientific expertise for in situ observational atmospheric chemistry.
ACOM's instrumentation suite (CO, O3, CO2, CH4, N2O, NO, NO2, H2O, VOCs, actinic flux) remains among the most frequently requested for community field studies.
This instrument suite is in need of updating to enable ACOM to continue to serve the community at the highest level.
ACOM has received special funding from NSF and hired a Scientist to lead the development of a new, windgpod based CIMS instrument for the measurement of complex, oxygenated organics.
ACOM's NOx and O3 Measurements, Core Atmospheric Tracers and Engineering Support teams also plan to develop a wingpod based Photochchemical Tracer Package (ChemPod).
Wingpod instruments eliminate long inlet lines, which have proven poblematic for the measurement of highly reactive species such as complex organics, halogens, radicals, acids, and other "sticky" compounds.
Wingpod instruments free up cabin space (which for chemistry missions, and especially on the NSF/NCAR GV is always at a premuim) and enhance payload capabilities.
Modularizing the Core Atmospheric Tracer measurements for a large wing stores installation adds in situ air mass characteriziation payload to non-chemistry, remote sensing projects requesting the HIAPER Cloud Radar (HCR), without requiring additional cabin space.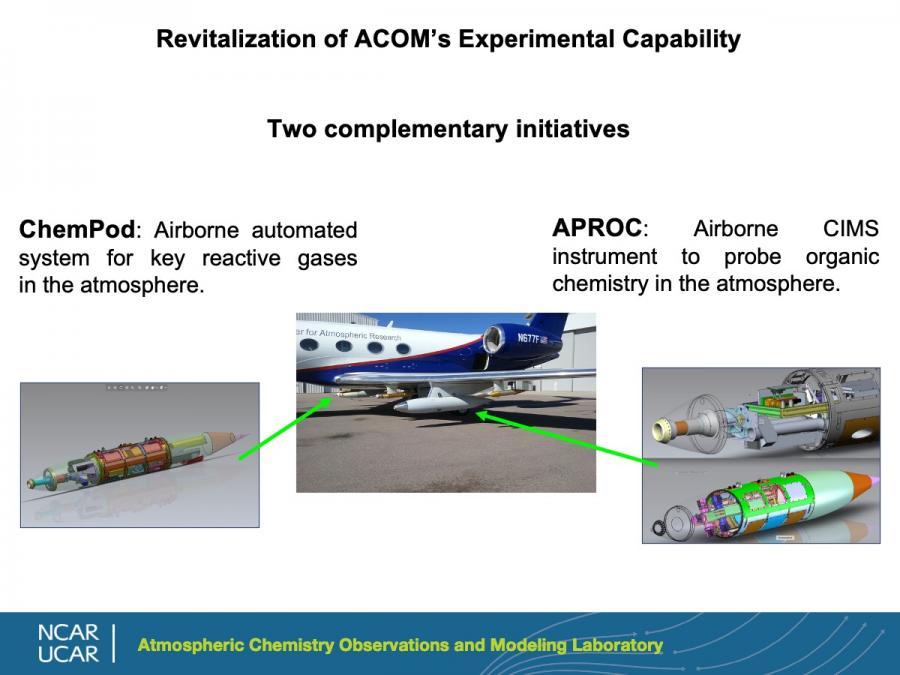 Figure 1: ACOM's plan for the modernization of the in-situ instrument suite
See also:
Contact
Please direct questions/comments about this page to: