Terra Orbit and Data Continuity Workshop 2016
Dates and location: March 29-31, 2016 - NCAR, Boulder, Colorado, USA.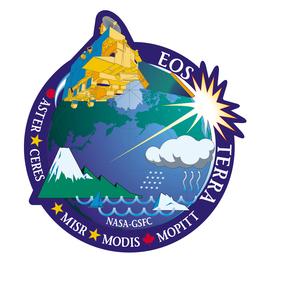 This NASA-led workshop will examine possible scenarios for managing the Terra orbit as the mission nears its end. A major theme of the workshop will be the scientific impact of changing orbital parameters on products from the five instruments on Terra.
Contacts
Kurt Thome (Terra Project Scientist)
Merritt Deeter (US MOPITT PI and NCAR host)
NotYetReviewed
Contact
Please direct questions/comments about this page to: