Hiroshi Tanimoto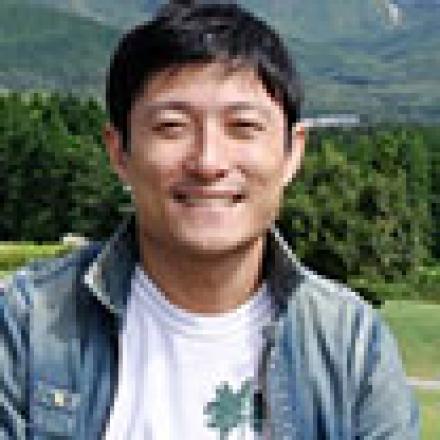 Organization
National Institute for Environmental Studies
Below are specific achievements/outcomes from my stay. In most cases, we discussed ideas, exchanged data, and made plots, and iterated these.
Compared HTAP2 models (including CAM-chem) to NIES monitoring data by cargoships in the Asia/Oceania region.
Discussed observed O3 trends over Japan derived from NIES observations, compared the observed O3 trends to CAM-chem runs (for CCMi), discussed issues of sampling frequency/time when comparing models to observations, shared obs. data for CAM-chem evaluation
Assisted to put new emission factors for China's agriculture burning (from our JGR paper) to FINN inventory.
Had discussions on the next step of ACAM, BB contributions to the O3 enhancement over Guam seen during the CONTRAST campaign, intercomparison of the data between US-TORERO campaign and Japanese-EqPOS campaign made in the eastern Pacific.