CCIS 2020 Webinar June 24 Communication, Education, and Outreach
Mar. 18, 2022
9:58 am MDT
Main content
Join us online 24 June 2020 at 9–11 AM MDT (GMT-6)
The description of this webinar is also available as a one-page flyer.
Opening Remarks by Monica Morrison (NCAR) and Andrea Smith (UCAR).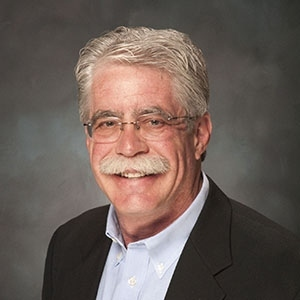 Roger Aines "Becoming a Champion for Your Science: How to Talk with Policy and Decision Makers"
Roger is currently the Energy Program Chief Scientist in E Program at Lawrence Livermore National Laboratory. He leads the Carbon Initiative at LLNL, which is focused on understanding, developing and implementing negative emissions technologies. In 2019 he published Championing Science with Amy L. Aines. The book provides vital resources for scientists on how to communicate effectively with decision makers.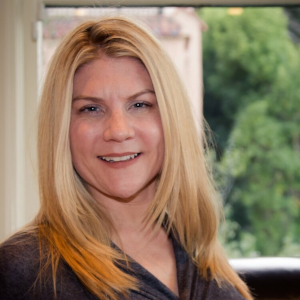 Kelly Wanser "Communicating about Climate Intervention with Non-Academic Stakeholders and the Public"
Kelly is the Executive Director of SilverLining, a nonprofit organization aimed at advancing science-based policy and innovation in response to climate change. She is the Senior Advisor to the University of Washington Marine Cloud Brightening Project, which she co-founded. She also a member of the President's Circle of the National Academy of Sciences and sits on the Board of Directors for Dendra Systems.
Tim Barnes "Best Practices in Climate Change Education & Outreach"
Tim is a Science Education Specialist at the National Center for Atmospheric Research. He has been working at the center since 1995 giving interpretive presentations to the thousands of visitors on the science and history of NCAR. He teaches educational programs for K-12 students and facilitates activities and presentations at the many science events held by the center for students and the public. Tim was a member of the Boulder County Community Action Program and is currently an elected member of the Lafayette City Council in Lafayette, Colorado.
Recording of CCIS 2020 Webinar on June 24, 2020.
You may also download a recording of the webinar (the download button is available in upper right of page).
NotYetReviewed
Contact
Please direct questions/comments about this page to: