CCIS 2020 Webinar June 10 Carbon Dioxide Removal
Mar. 18, 2022
9:58 am MDT
Main content
Join us online 10 June 2020 at 9–11AM MDT (GMT-6)
The description of this webinar is also available as a one-page flyer.
Opening Remarks by Peter Lawrence (NCAR).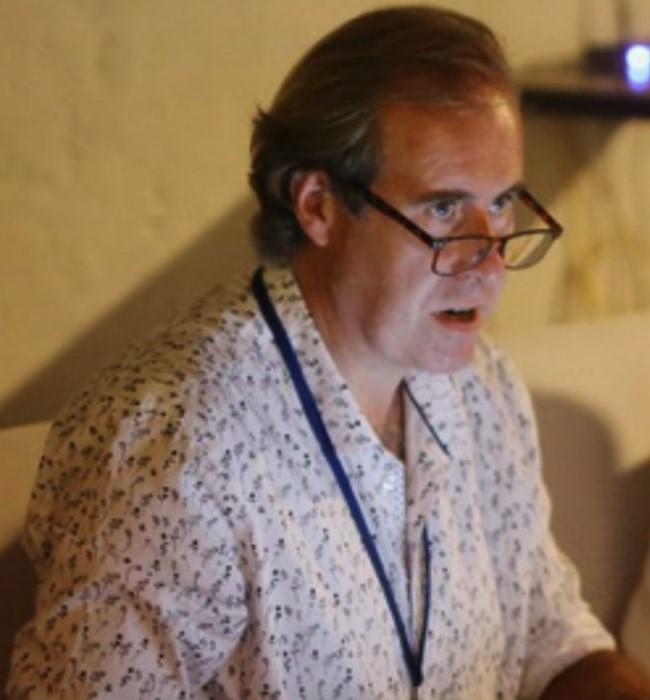 Mark Rounsevell "Trade-offs and co-benefits in land-based, climate change mitigation"
Mark is Professor of Land Use Change at the Karlsruhe Institute of Technology, and Head of the Land Use Change Research Group. He also holds the David Kinloch Michie Chair of Rural Economy and Environmental Sustainability in the School of GeoSciences at the University of Edinburgh. He is a lead author and coordinator for the UN IPCC 2nd, 3rd, 4th and 5th Assessment Reports, and the Special Report on Climate Change and Land.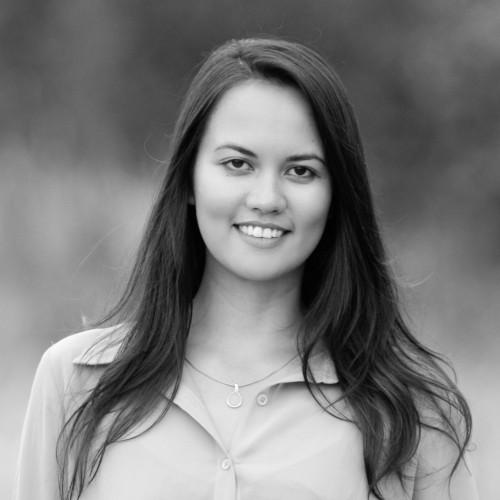 Stephanie Roe "How can terrestrial systems help deliver the Paris Agreement targets?"
Stephanie is a Researcher at the University of Virginia and a Senior Consultant at Climate Focus. She researches land-based mitigation, biosphere-atmosphere dynamics, and the terrestrial carbon sink's response to climate change. She is also a lead author of IPCC AR6 WGIII, and a contributing author of the IPCC Special Report on Climate Change and Land.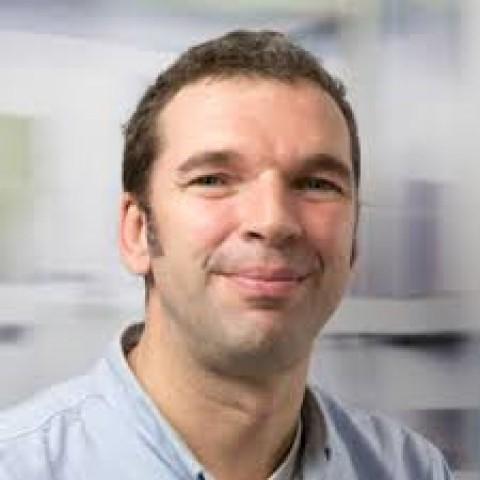 André Faaij "The role of BECCS in achieving deep Greenhouse Gas Emission Reductions"
André is Director of Science of TNO Energy Transition, the largest energy research organisation in the Netherlands and Distinguished Professor Energy System Analysis at the University of Groningen. His research covers the bio-based economy, carbon capture and storage, renewable energy, alternative transport fuels, energy system and scenario analysis, technological learning, and energy policies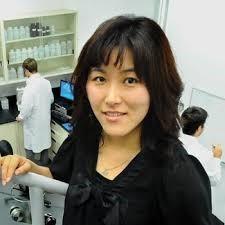 Alissa Park  "Negative Carbon Emissions and De-Fossilization of Chemicals and Materials Cycles"
Alissa is the Lenfest Professor in Applied Climate Science and Director of the Lenfest Center for Sustainable Energy at the Earth Institute, Columbia University.  She also is an Associate Professor in the Departments of Earth and Environmental Engineering, and Chemical Engineering. Her research focuses on sustainable energy and materials conversion pathways focusing on integrated carbon capture, utilization and storage.
Recording of CCIS 2020 Webinar on June 10, 2020.
You may also download a recording of the webinar (the download button is available in upper right of page).
Click for 3-page summary with question & answer.
NotYetReviewed
Contact
Please direct questions/comments about this page to: