CCIS 2020 Webinar August 26 Ethics and Governance
Mar. 18, 2022
9:58 am MDT
Main content
Join us online 26 August 2020 at 9–11 AM MDT (GMT-6)
The MP4 recording is at the bottom of the page.
The description of this webinar is also available as a one-page flyer.
Opening Remarks by Dale Rothman.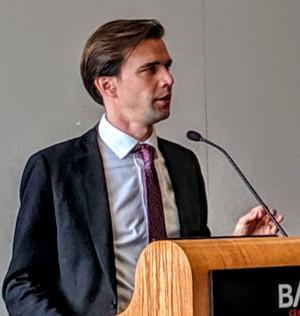 David Morrow (American University): "Ethical Issues in Carbon Dioxide Removal"
David Morrow is Director of Research at the Institute for Carbon Removal Law and Policy at American University. His research focuses mainly on normative issues in climate policy, especially as they relate to carbon removal and solar geoengineering. He was previously Assistant Professor of Philosophy at the University of Alabama at Birmingham.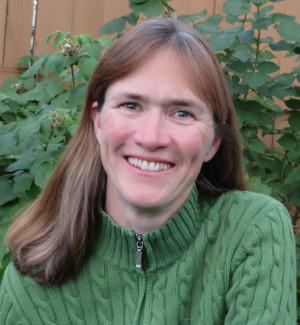 Marion Hourdequin (Colorado College): "Ethics, Justice, and Solar Geoengineering"
Marion Hourdequin is Professor of Philosophy at Colorado College (Colorado Springs, Colorado, USA) and Vice President of the International Society for Environmental Ethics.  Her current research focuses on climate ethics, climate justice, and the ethics of solar geoengineering.  She has published over 30 peer-reviewed articles and book chapters, and is the author of Environmental Ethics: From Theory to Practice (Bloomsbury) and co-editor, with David Havlick, of Restoring Layered Landscapes (Oxford).  Marion is an Associate Editor for Environmental Values, and she currently serves on a National Academy of Sciences study committee focused on approaches to solar geoengineering research and research governance.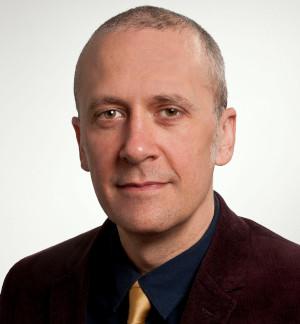 Jesse Reynolds (University of California, Los Angeles School of Law): "The International Order, International Law, and Climate Intervention"
Dr. Jesse Reynolds researches and teaches how society can develop norms, rules, procedures, and institutions to manage environmental opportunities and challenges, particularly those involving new technologies. His book The Governance of Solar Geoengineering: Managing Climate Change in the Anthropocene was recently published on Cambridge University Press. Reynolds is an Emmett / Frankel Fellow in Environmental Law and Policy at the Emmett Institute on Climate Change and the Environment of the University of California, Los Angeles School of Law. He is also an associate researcher at the Utrecht Center for Water, Oceans, and Sustainability Law, Utrecht University and a research affiliate at Harvard's Solar Geoengineering Research Program, Harvard University.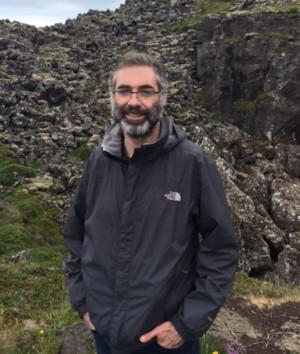 Joshua Horton (Harvard University): "Climate Intervention: Governance Issues and International Institutions"
Joshua B. Horton is Research Director, Geoengineering with the Keith Group at Harvard University. His research encompasses the politics, policy, and governance of solar geoengineering. From 2013 to 2016, Dr. Horton was a postdoctoral research fellow in the Harvard Kennedy School's Belfer Center Science, Technology, and Public Policy Program.
Recording of CCIS 2020 Webinar on August 26, 2020.
You may also download a recording of the webinar (the download button is available in upper right of page).
NotYetReviewed
Contact
Please direct questions/comments about this page to: