COALA
Characterizing Organics and Aerosol Loading over Australia
Primary Image

Main content
COALA: Characterizing Organics and Aerosol Loading over Australia
Steering Group:
Louisa Emmons, Eric Apel, John Orlando (NCAR)
Alex Guenther (UC - Irvine)
Kathryn Emmerson (CSIRO)
Clare Murphy, Jenny Fisher (U. Wollongong)
Neil Harris (Cranfield U.)
COALA (Characterizing Organics and Aerosol Loading over Australia) is a broad project designed to study the emissions and atmospheric chemistry of Australian biogenic species in pristine conditions and as they interact with anthropogenic pollution. Recent technological developments now make it possible to study in unprecedented detail the reactive carbon budget for isoprene, monoterpenes and sesquiterpenes, including quantifying emissions, transformations and deposition. These new developments will allow us to address specific questions related to a major uncertainty associated with climate forcing: knowing how emissions were processed in a pristine environment representative of pre-industrial conditions. The isolated urban areas of Australia, located close to pristine forests, will also allow us to quantify the impact of isoprene, monoterpenes and sesquiterpenes on urban air quality, and to address questions associated with the emerging science of lower NOx regimes in the mature industrialized world of the Northern Hemisphere.
COALA is an international collaboration bringing together resources and facilities from multiple organizations and funding sources. COALA's main purpose is to ensure that the objectives of the individual projects are coordinated.
COALA-2020
An intensive COALA-2020 experiment was held January 15-March 15, 2020 at a Scout Camp southwest of Sydney.
Previous documents
A white paper describing COALA is available. The plans for the NSF-funded BAIR (Biogenic Anthropogenic Interactions Research) and UK-funded TALENT (Testing Analogues for the Low Emission of NOx Transition) components are on hold due to lack of funding. Please send any comments, questions or suggestions to any member of the COALA Steering Group.
A side meeting on COALA was held at the IGAC conference in Breckenridge Sep 29, 2016 (presentation slides).
COALA has been endorsed by iCACGP.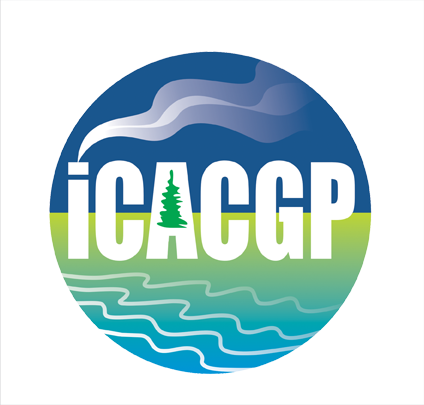 Please contact Louisa Emmons (NCAR) if you would like to be added to the COALA email list.